Show His Love | Share The Gospel | Shape The Community
Our Mission
The Way Student Ministry equips middle and high school students to be authentic and effective disciples of Christ by:
Showing God's love through peer and youth leader relationships.
Sharing the gospel of Jesus Christ in weekly Bible studies, small group discussions, and one on one interactions.
Shaping the community through local outreach opportunities.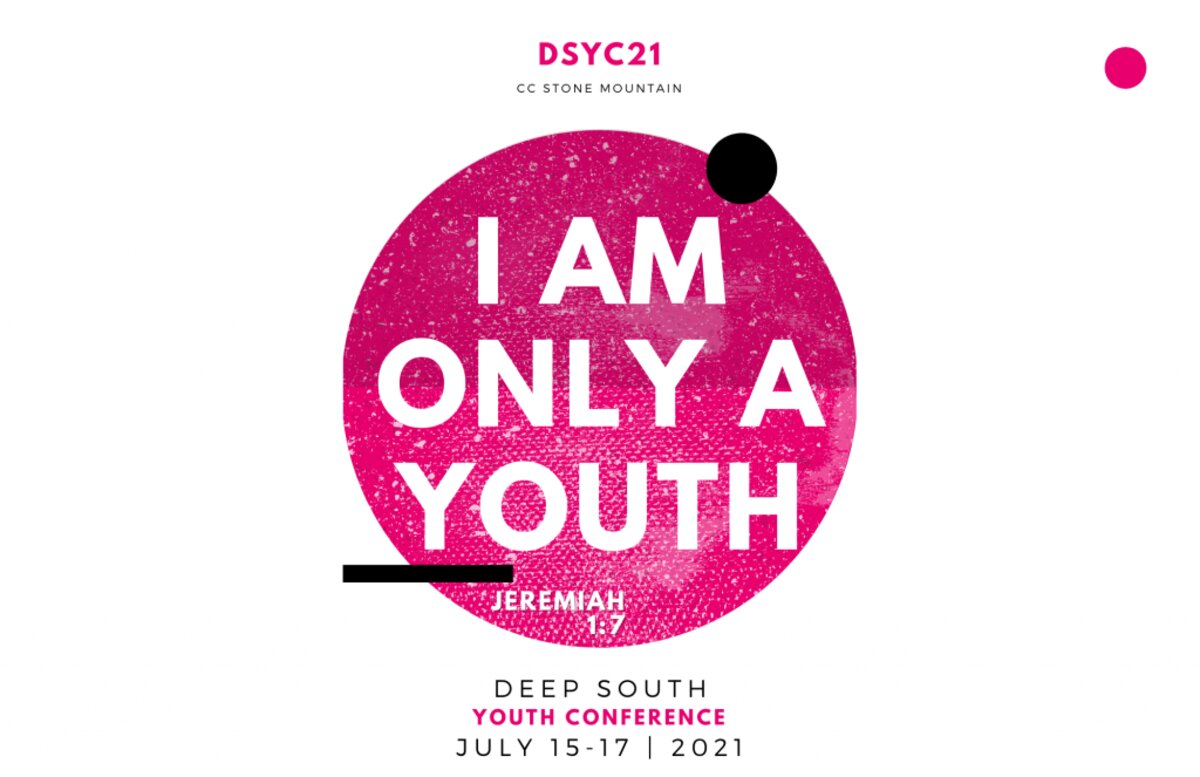 DSYC 2021
This year's youth conference will be a call to young people to rise up for Christ. $85/Student.
Sign Up Here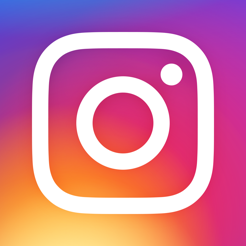 Social Media
Stay up to date on all our exciting announcements!
Follow